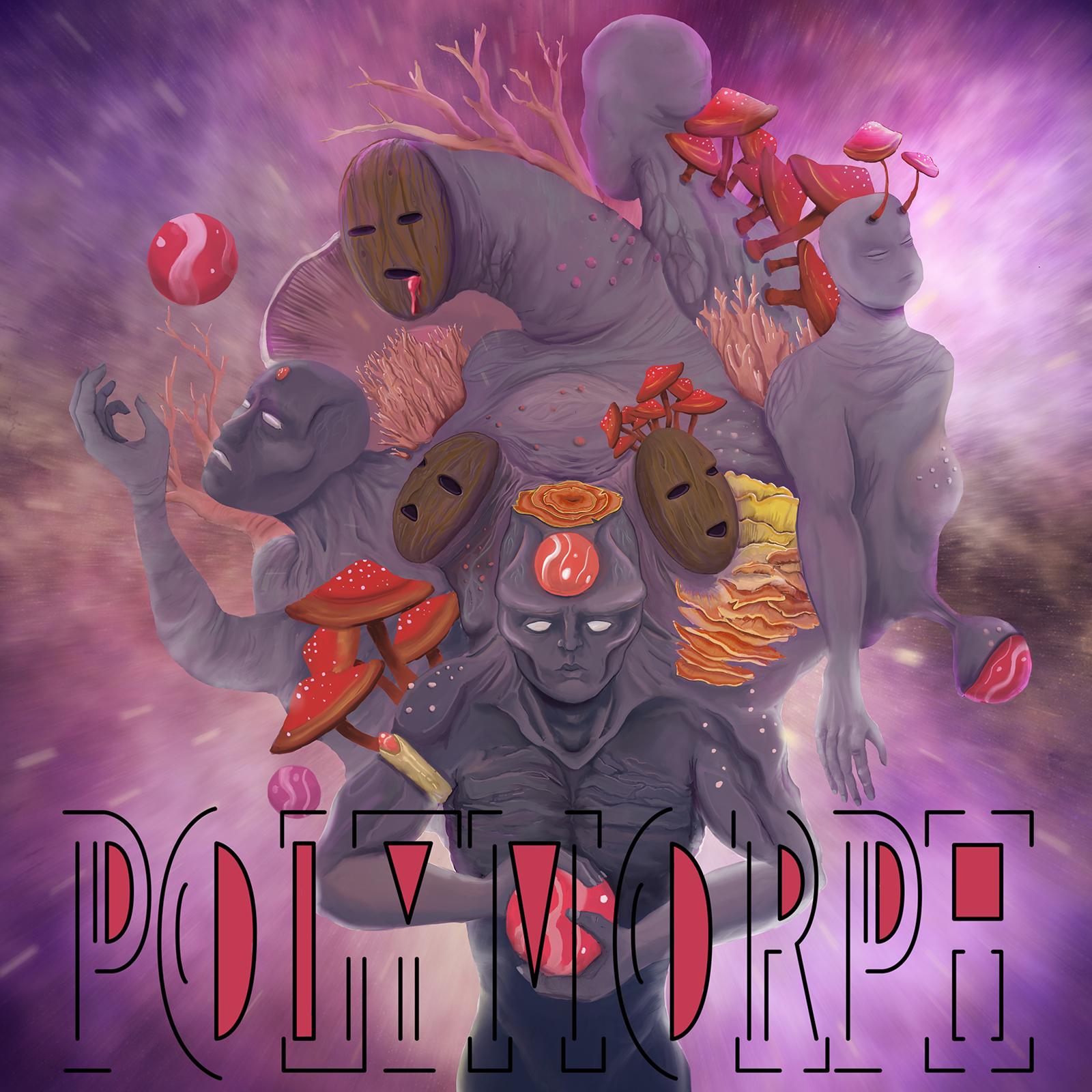 Polymorph
Original EP: May 4, 2018
Stream or download
Description
Polymorph is a self-produced seven track album concerning, as the name suggests, transformations, journeys, and occasionally distortions of the Self. A labor of love written, recorded, and produced over the course of roughly 3-4 years in between and around momentous occasions in real life for its authors, it draws from depictions of transformative experiences in works of science fiction and fantasy of various media (books, music, video and tabletop games), conceptually furthering previous releases beginning with the Damage Over Time EP.
A marriage of progressive rock and drum 'n' bass (with a brief, yet righteous dip into synthwave), Polymorph is at least as geeky as it is reflective, striving to be a sincere exploration of the aforementioned themes without being too serious.
Polymorph also features a cover of The Chain by Fleetwood Mac. Rumours is a long-time favorite for the boys, and they are thrilled to present their take on this classic.