dot.darkness
synthwave
darksynth
prog rock
drum & bass
djent
Who we are
dot.darkness (pronounced dot-dot-darkness) is a nerdy electronic rock duo formed in Nashville in 2011 while the boys were earning their computer science degrees. dot.darkness began as a joke and quickly became something more.
Josh Sheehy has a long history with electronic music, making waves in online communities under various pseudonyms. Colin Hemphill came in with a background in hard rock and metal. During his summers home in Austin, Colin played as the lead guitarist in a local post-rock group called Wildshire.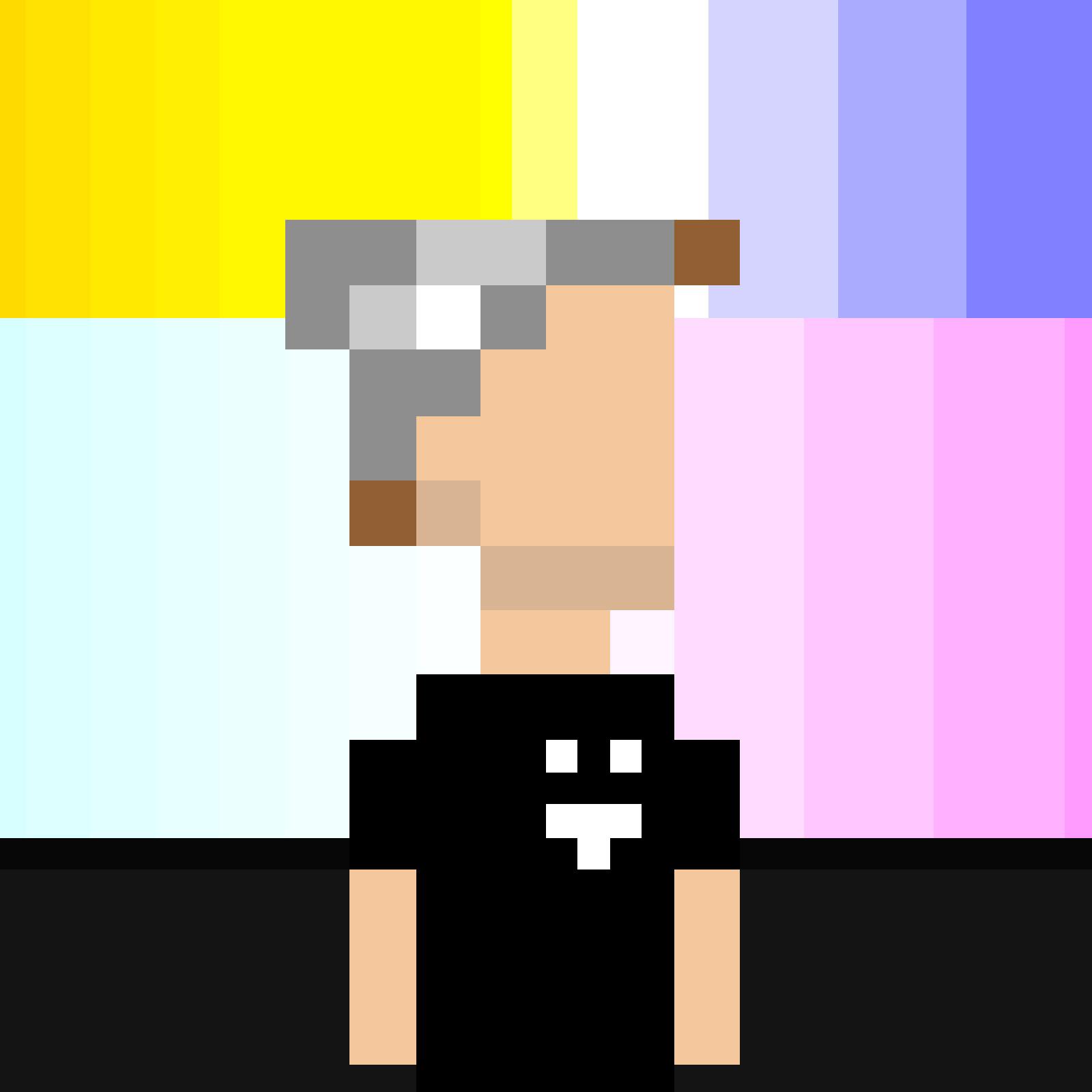 Josh Sheey
Vocals / Production
On Twitter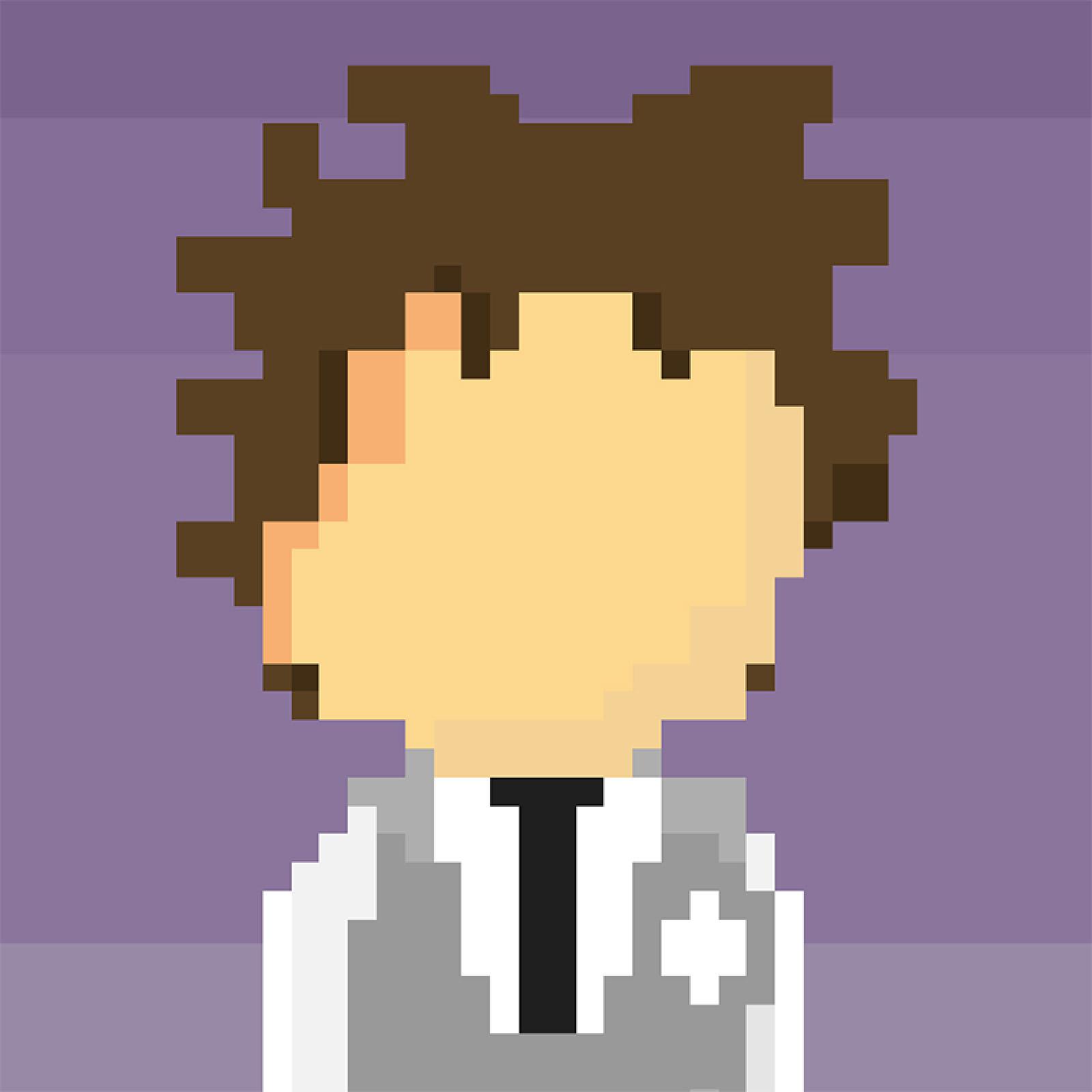 Colin Hemphill
Guitars / Production
On Twitter
Accolades
Jon Gooch (Feed Me, Spor)
In January 2013, legendary electronic producer Jon Gooch released an EP called Death By Robot under his Feed Me persona. The title track was later released on his album Calamari Tuesday. Only three days after the song's release, dot.darkness produced a full cover of the song and shot a video long into the night, releasing the video upon the world before heading to bed. Their take on the song replaced the robot vocals with human ones and added some traditional dot.darkness guitars.
By the next morning, the video had blown up after Jon tweeted about the cover.
This completely made my week, Frampton style solo, awesome, humbling as always. fb.me/20smO5RCu
Jonathan Coulton
In April of 2011, shortly after the release of Valve's Portal 2, dot.darkness performed a cover of the song The Future Soon by internet superstar Jonathan Coulton. At its release, JoCo himself tweeted about his love for their take on his song.
Kind of digging this cover of The Future Soon by dot.darkness: http://bit.ly/m54ue1