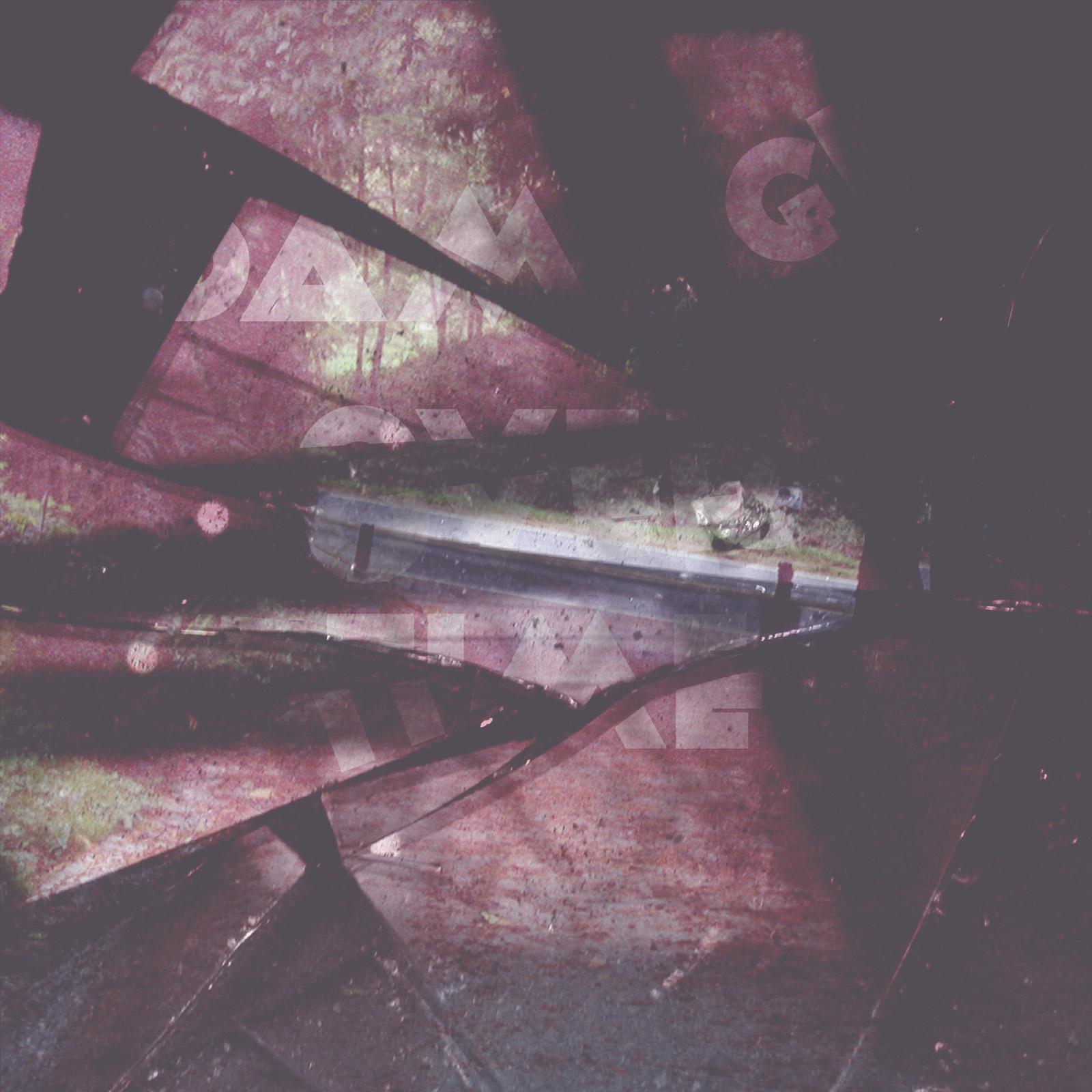 Damage Over Time (Over Time)
Original EP: February 14, 2019
Stream or download
Description
Some things fade with time. Others grow ever brighter.
On Valentine's Day of 2014, dot.darkness released their first EP: Damage Over Time. Five years later, the boys have been through a great many changes in their lives, and have come through the other side of difficult and trying times. This rerelease marks an important milestone for dot.darkness, not just in the amount of time that they've been making music, or by how much they've matured in their craft, but also in who they are as individuals and as a band.
Damage Over Time (Over Time) is a full remake of the original EP, not simply remixed and remastered copies. Each song has been crafted from the ground up with all new recordings, all new sounds, and a fresh mix and master to reflect the growth of the band. In some cases, the songs are fairly true to their original style, and in other cases you'll hear a radically different take on your favorites.