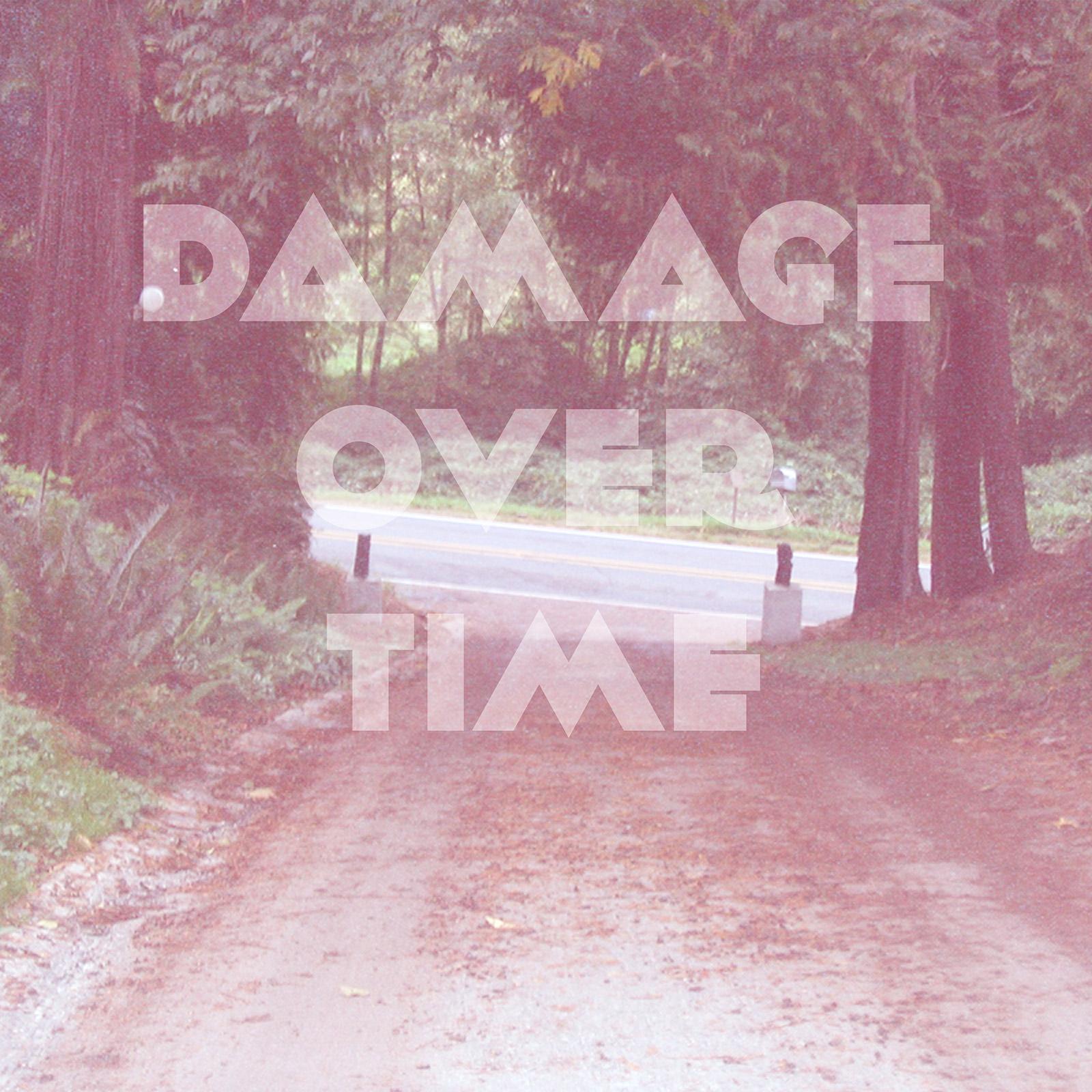 Damage Over Time
Original EP: February 14, 2014
Stream or download
Description
In its early years, dot.darkness worked largely in remixes, cover songs, and an original single here or there. They also produced two Christmas EPs, one in 2012 and one in 2013. While these themed releases featured original songs, they were clearly not what the band aspired to work on long-term.
That's why Damage Over Time is considered the first original EP from dot.darkness, and thus it marks a very important moment in the band's history. This short collection of songs began under Josh's solo persona, but in late 2013 he decided to revive them and see what could be done with them under the band's burgeoning dynamic.
While Damage Over Time remains on the lighter side of the dot.darkness sound, it introduces many of the elements that the band would continue to develop over the years, including 80's electronica vibes, chiptunes, electric guitars, and Josh's smooth vocals and catchy melodies.